Let me guess. 

You want to increase your site's search engine visibility & fine-tune your business's online presence with value-driven articles. 
But the trouble – you've got so much on your plate that the pressure of quantity is affecting your content's quality. Writing is a time-consuming process. And in today's scenario where content is the king, time commitment to online content creation is a must.
And that's why millions of entrepreneurs, from small to large, hire a freelance blogger to turn their ideas into reality. They spend more time on what they do best & get the rest of it done.
Before I tell you about me, see what my clients have to say about my work.
Oh , Yes! They're talking.
Bushra has been a great addition to our team of freelance bloggers. She's creative, offers reasonable rates, and provides top-shelf, well-researched content.
Bushra is professional, easy to work with, reliable, and has continued to come up with innovative content ideas proactively.

I found Bushra very professional in her approach, something not very common among freelancers. Her writing skills are excellent, and she's quite receptive to constructive client feedback.
Some days I'm an idea girl, Some days I'm a word girl. Most days I'm both.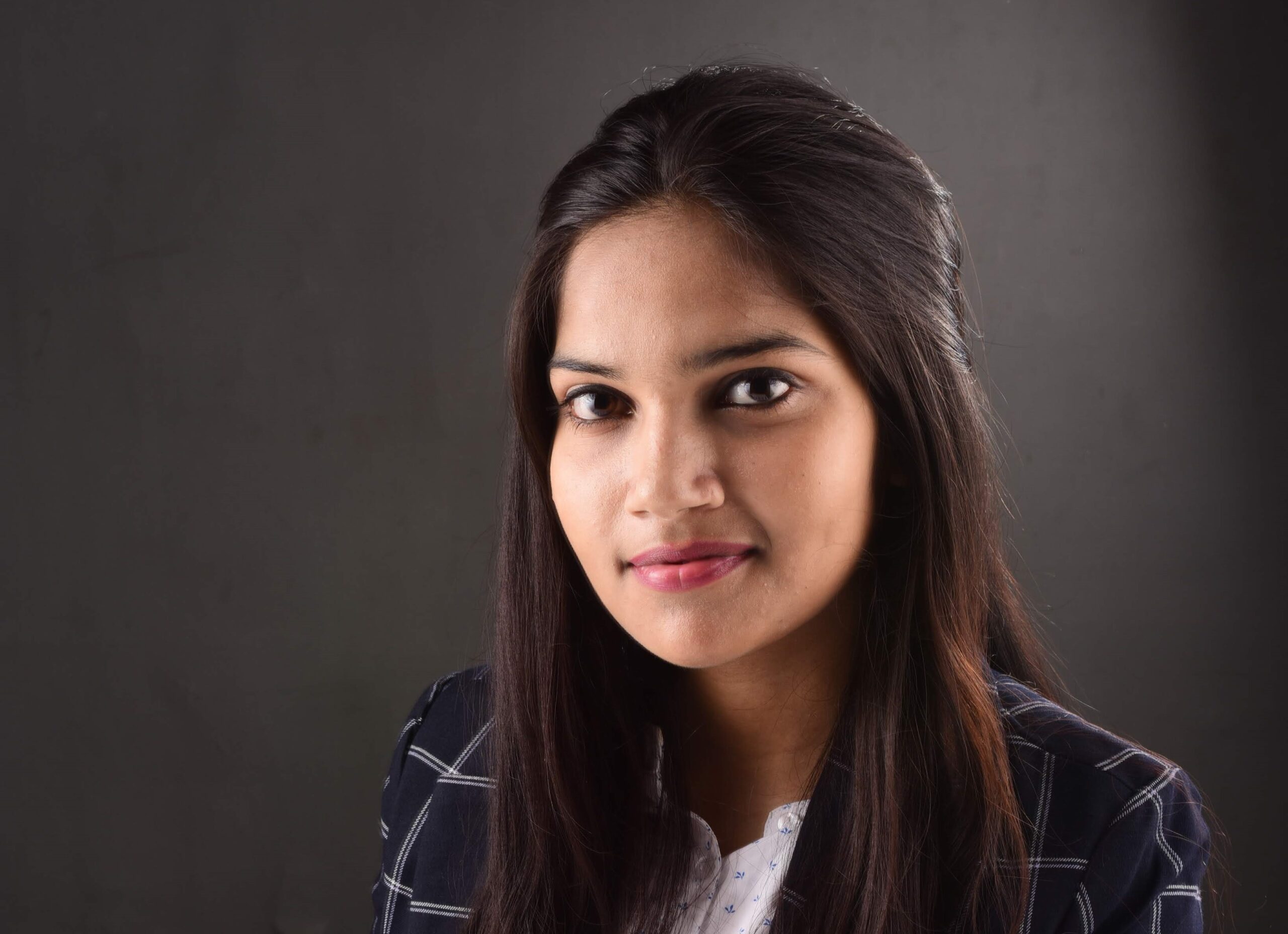 Digital Design
Polished Writing Skills
90%
ding)
Research (Investigation & Fact Finding)
97%
Research (Investigation & Fact Finding)
Essential business skills
95%
Let the numbers do the talking!
Finding Something Interesting?
lET'S START A CONVERSATION!