We are a team of two women whose utmost passion lies in writing and teaching. With this thought process, we have conjoined our hands to aid young and new writers, and also to create content for the readers across the world.
We've created Oak Words for aspiring writers who want to know how to become a best selling author. We strive to work as a powerhouse for young writers and bring forth to them the know-how of becoming a best-selling author.
The dedicated and thriving team of OakWords is committed to building informed and influential writers. Here, we help the writers realize their potential by making available the pro-tips on how to write a book that sells, how they can bring consistency in their writing, and how they can utilize free and paid resources to enrich their writing skills.
Our mission is to encourage new writers with pro writing tips, growing writing productivity, becoming a best-selling author, and more. 
Here, we bring about informative and resourceful how-to guides on novel writing,  editing, publishing and book marketing ideas for building an author platform. At Oak Words, we also bring about scribbling, midnight-musing,  and creative stories mostly based on 'ordinary' people of India, with an objective to connect them to the world of readers of all age groups. 
In Case You Were Wondering...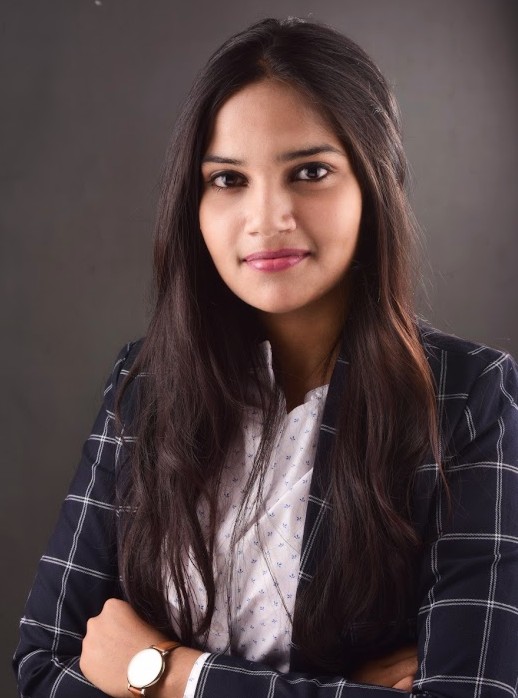 As the Content Head at OakWords, Preiksha Jain helps aspiring authors learn the ropes of story-writing, hone their craft, find their unique voice, and get their books out of their heads. Preiksha's second novella, The Cave Secrets Within, came out last month to great critical acclaim.
Bushra Rahmani, Editor-In-Chief of OakWords, is a seasoned copywriter and content strategist. Her passion in writing is to inspire other writers to not just "hang in there" but to thrive. Her latest release, The Chapter Black' has received starred reviews & critical appreciation.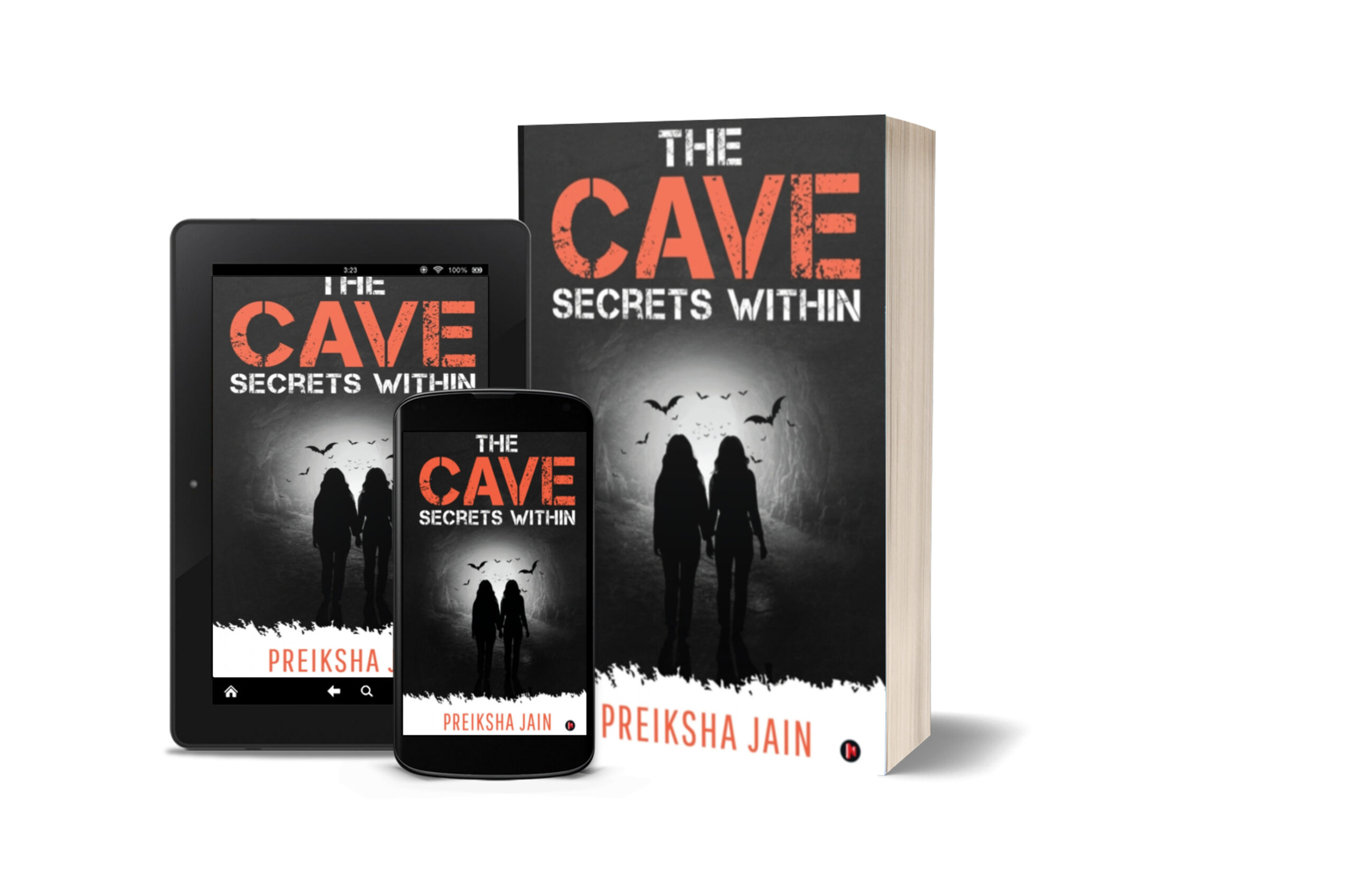 Two women, bound by love and friendship, live together. There's one more thing that binds them together: Visions. The fragments of these visions will lead them to face the horrors and mysteries of their very existence.
The Chapter Black is a gruesome tale of hatred, envy, hunger for authority, misplaced anger resulting in sexual assault, physical and mental abuse and acid attack.